RPF Group
A Driving Force
RPF Group is a synergistic set of companies that stands out for its vast range of services, wherever it goes in Quebec, Canada, the United States and Mexico.
We excel in areas as diverse as they are demanding, such as electricity, civil engineering, transportation, wind energy, forestry and in innovative solutions. Our goal is to provide world-class services and develop sustainable jobs. HERE you will find a synergistic set of companies that offer high level services. HERE, you will find sustainable jobs in electricity, civil engineering, wind service, transport, forestry and in administrative positions. HERE, we are looking for motivated candidates, ready to take up the most beautiful challenges to support our growth!
Consult our different positions and send us your CV.
We do not have any positions available at this time.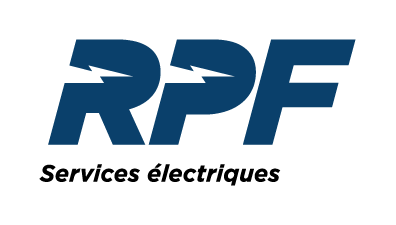 RPF Electrical
Since 1980, RPF has established itself as the industry benchmark for industrial, commercial and residential electricity. It is on the basis of a comprehensive, efficient and quality service that its teams of experts meet major challenges with a clientele spread throughout Quebec and elsewhere in Canada. The company offers integrated solutions that encompass a wide range of services, all offered with respect for its employees and according to the highest standards in the market.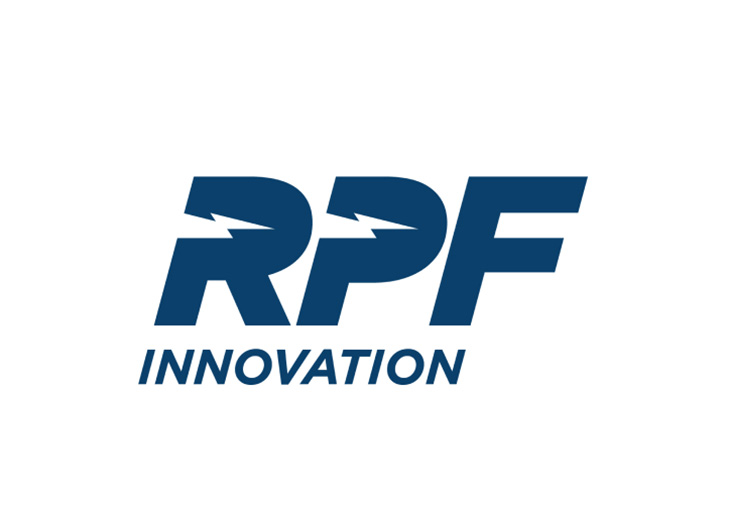 RPF Innovation
RPF Innovation encompasses various genio-technical expertise aimed at the design, integration, manufacture and commissioning of global solutions for large industry. The company specializes in the factory prefabrication of integrated tailor-made solutions, intended for the electrification of systems, buildings and control in order to respond effectively to all the manufacturing, processing or production challenges of large-scale industry.
PRINOX
PRINOX is a workshop that offers a high-level specialized welding service to meet the needs of many businesses in Matapédia and Mitis. Maple groves, farmers and many owners of equipment and machinery can count on the expertise of Denis Roussel and his team for welding on stainless steel and aluminium machining, workshop fabrication, plasma cutting and service 24-7 emergency.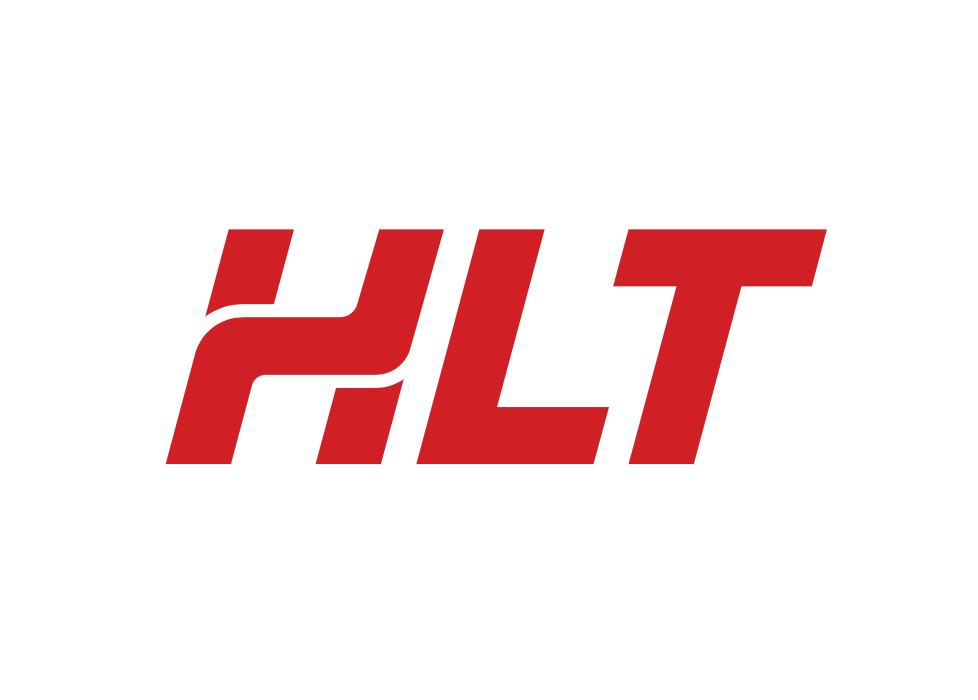 HL Thériault
In business since 1987, HL Thériault works in underground infrastructures and excavation  intended for electrical and communication networks. The company relies on its solid expertise and skills to provide local service to its customers. This customer-oriented attitude allows him to provide creative, precise and effective solutions to any construction or excavation challenge.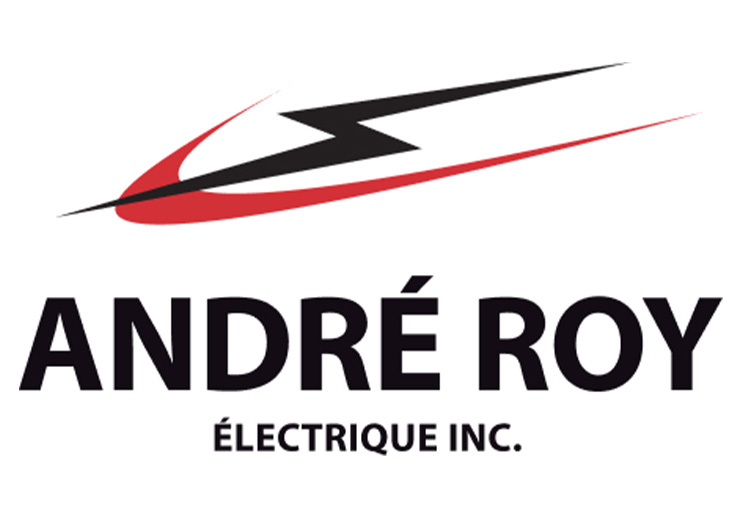 André Roy Electrical
Having taken over from René Fournier, André Roy joined forces with Marc and Jasmin Poirier to found André Roy Electrical in 2013. In the continuity of what was built with René, he was able to maintain professional and quality electrical services. Since then, he has continued to offer a close approach in order to exceed the requirements of his customers.
TECHÉOL
TECHÉOL Wind Service was founded in 2007 and since then, the company has forged its unique expertise in the optimization, maintenance and repair of wind turbines across the country. With more than 2000 turbines served to date, Techéol jealously defends its position as a leader in wind energy technical services in North America. Its team of passionate people is committed to providing unfailing professionalism and quality.

MICHAUD
MICHAUD, former Entreprises L. Michaud et Fils, certified ISO 9001, specializes in civil work and excavation, as well as in the transportation of bulk materials, the transportation of goods and machinery, in demolition and other specialized work. Michaud also brings together the Béton Michaud and Crushing Michaud divisions. Together, these companies offer tailor-made solutions for numerous general contractors in the greater Bas St-Laurent region, Mitis, Matapédia, Matanie and Gaspésie.
TMA
Founded over 30 years ago, the company specializes in excavation and bulk material transportation, as well as road snow removal and forestry road construction. The presence of TMA – Snow removal, excavation and transportation – within the RPF Group represents a synergistic and advantageous asset for the customers of its other subsidiaries.
Safety, quality and performance are at the heart of our unique company culture, which has been completely adopted and integrated within our teams and businesses.
We rely on the contribution of everyone at RPF Group to develop effective and results-driven solutions for our teams, partners and clients.
Every day, our attitude and actions help to strengthen our leitmotiv that we are extremely proud of: our Culture SolutionsTM.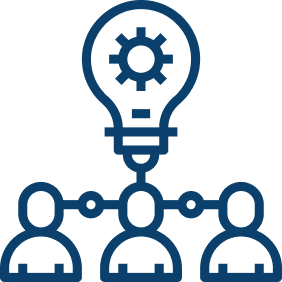 Team
Thanks to a mind-set of mutual trust, we are building on our strong team. Surrounding yourself with competent resources with complementary expertise is the key to a team of infinite capacities. Openness, trust and transparency are the source of a tightly knit team. Alone, we can go fast. As a team, we certainly go further.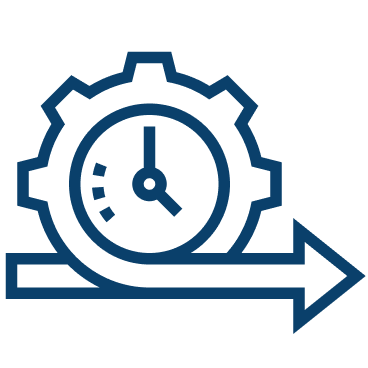 Dynamism
Thanks to our strive for excellence, we are committed to acting dynamically in all our spheres of activity. Our proactivity when making decisions, our constant leadership in our activities and our vision of constant growth confirm the motivation of each one to move forward.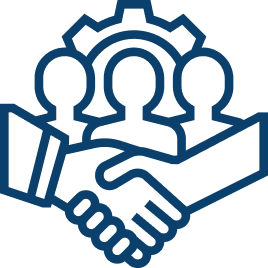 Integrity
Thanks to our capacity to develop and maintain lasting interpersonal relationships, we adopt behaviors that reflect our integrity. Surpassing ourselves in carrying out our operations, respecting our colleagues through exemplary behavior and honesty in our daily interactions testify to the pride that lives in us.
JOIN US
Head office – Sayabec
JOIN US
Head office – Sayabec